I'm normally pretty skeptical of polls but we need to get the Pro 2A community out voting, calling and writing their state senators and reps as well as educating the misinformed.
full story at link...
..."Illinois Voters Support More Statewide Gun Regulation, Survey Shows
Illinois residents across the state, and across party lines, largely support more gun regulations. Thats according to the results of an NPR Illinois - University of Illinois Springfield survey. We took a look at the new data and explored what might be behind the numbers."...
https://www.nprillin...-shows#stream/0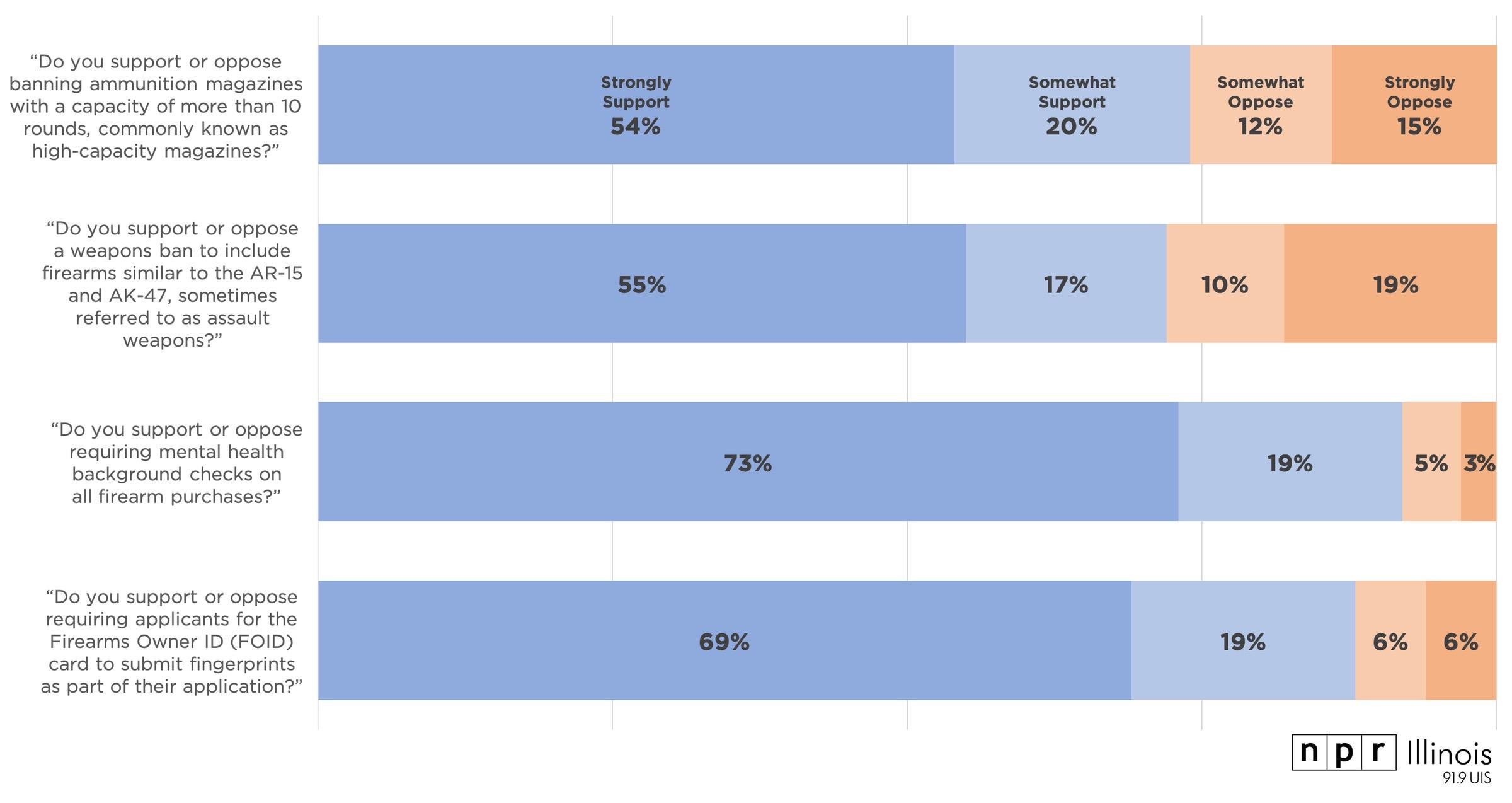 Edited by InterestedBystander, 17 October 2019 - 05:32 PM.